Facility Gatherings
Utilize our church space!
Gatherings
What type of gathering are you looking to have?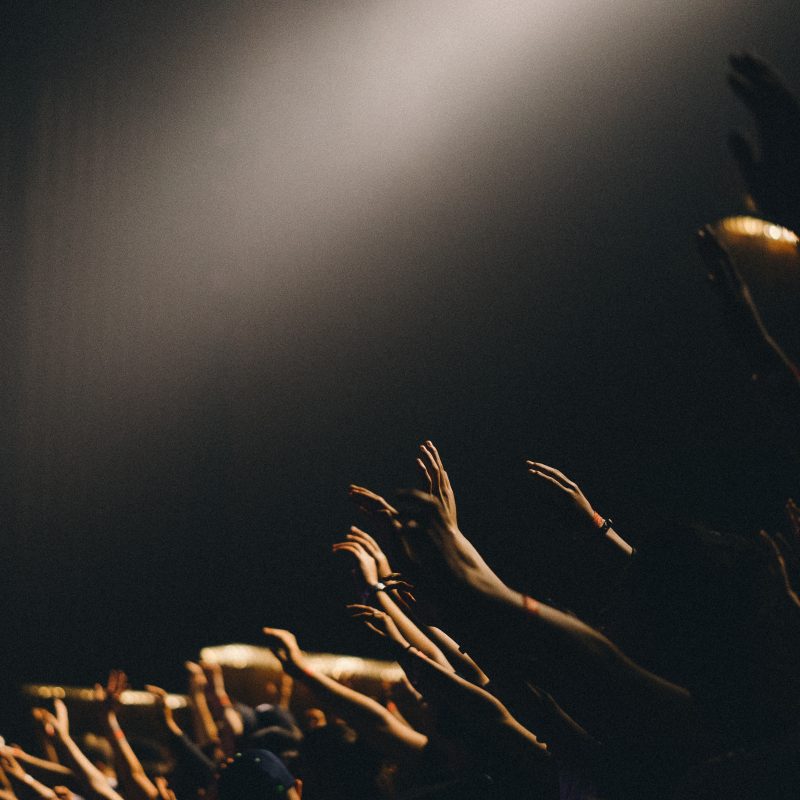 Ministry Gatherings
A Ministry Gathering is a church partner hosted ministry focused event. This gathering is open and free to our church partners to meet their ministry needs.
REQUEST A MINISTRY GATHERING DATE
Social Gatherings
A Social Gathering is an event hosted by a community member. These gatherings are open to anyone in the community that would like to utilize our space.
REQUEST A SOCIAL GATHERING DATE
Community Gatherings
A Community Gathering is a community wide event hosted by the church or a church partner. Have an idea to bring our community together? Fill this out!
REQUEST A COMMUNITY GATHERING DATE
Weddings
Host your wedding at River Valley Rockford!
Our wedding space is available for our church partners as they have signed our Covenant of Faith. Reach out to Emily at emily@rivervalleyrockford.org for more information on hosting your wedding at River Valley Rockford.
Want More Info on Gatherings? Fill This Out